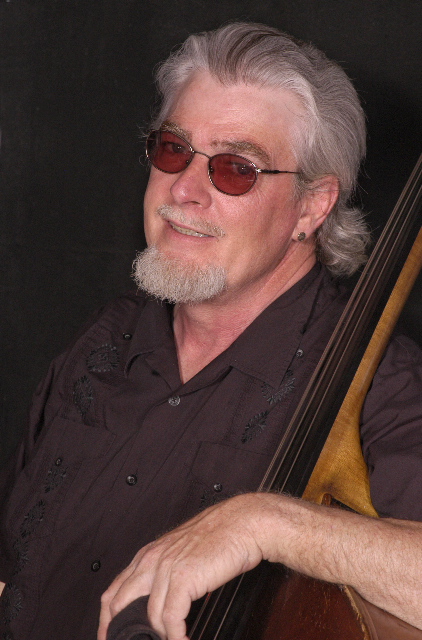 Johnny and Harris on Mad Toast Live radio show:
http://madtoastlive.podbean.com/mf/web/wvknh/166HarrisLumberg.mp3
YouTube Links:
One Mint Julep:
http://www.youtube.com/watch?v=YlqfVlqvKbI

One Meatball:
http://www.youtube.com/watch?v=ph9IELXiPAY
Photo by Ken Halfmann

Piper Thirty-six years ago, last autumn, a young and adrift would-be musician with a wispy brown mustache asked to be allowed to join a band. I was once that very young man and the ensuing years have confirmed the personal significance of that encounter. In the back room of the saloon where on successive Sundays they'd honed their craft, the band ran me through the "Cincinnati Rag" and "Oh, Lady Be Good." Then they took me under their wings.
The instrumental bedrock of Piper Road Spring Band consisted of three guys, chums and roommates who previously had together played Chicago blues and Grateful Dead music. Somehow, forty years ago they decided to unplug. Bob Mason took up the mandolin, Kenny Lee, the banjo, and Algis Byla, the fiddle. Individually they developed techniques for playing their new bluegrass instruments, but they retained their collective approach to music-making. Thus, forty years ago Piper Road Spring Band was pioneering what has more recently been dubbed "Jam Grass."
Despite the band's novel collective improvisations, non-traditional and original material, and relatively naïve instrumental techniques at the time, the band was mentored and befriended by "the father of Bluegrass", Bill Monroe and by his Blue Grass Boys. One of my very first gigs with the band was at the Grand Ole Opry where the band performed as guests of Bill Monroe.
During my tenure with Piper Road Spring Band I've traveled the world and learned the musical power that results from heart-felt respect and support among musicians. I've experienced the appeal to audiences of an ensemble which consistently displays this affection. Followers of Piper Road Spring Band came to expect that each performance would be unique; our songs being fondly told tales that grow in the telling. In this telling and retelling I have found constant delight.
These men have been more than friends to me. I met my wife at a band performance and our children have grown up knowing these men collectively as their "band of uncles."
November 3, 2013 I plan to perform publicly as a member of Piper Road before I make my departure. Thereafter, Piper Road's bass chores will be handled by the terrific and prolific Mark Hembree, an alumni of Bill Monroe's Blue Grass Boys.
So, as my nephew said: "Come, Hear Uncle John's Band!"